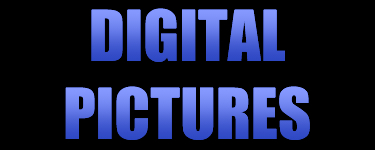 ---
Page 1 of my computer coloured pictures featuring my most recent works.
Click on a thumbnail to see the full picture.
---
Page 1 / Page 2 / Page 3 / Page 4 / Page 5
---
NEW!

A badger Master with his slave fox.

NEW!

A hypnotized skunk showing off his body.

NEW!

The superhero Battle Bear has fallen into a trap and is getting brainwashed by an evil villain.

NEW!

A former superhero who lost his powers remembers his old life.

A big lion. Just a little something I did for World Lion Day.
A fennec fox who is both a wizard and a warrior.
A big panther.
A dog almost converted into a latex slave drone.
A hooded tiger slave working out.
A restrained and hypnotised bear getting milked.
A good muscular dog.
A pic produced for Hypno Bear Week 2017.

A bodybuilder celebrates a win with his boyfriend.

A cougar barbarian warrior.
A pair of rabbits in bondage.
A bear and some latex tentacles.
A business badger hypnotized.
A superhero enjoying himself in mid-air.

A gay pride image featuring a gay superhero character from an earlier pic that can be seen here.

The summoning of a demon hasn't gone as planned. A pic done for Halloween 2016.

An orca Master playing with his orc slave. Done for 'Orctober' and 'Orcatober' 2016.

An unwilling orc getting turned into a slave drone.
---
Sketches/Traditional Pictures/Digital Pictures/Photo Morphs/Gift Pictures
The Art Gallery/The Library/The Comic Store/Links/Commissions
E-Mail me: cyberklaw@yahoo.com